Other candidates spend their campaign money buying yard signs, mailings and ads. I spent mine buying nets and installing them on courts all over Dayton starting in 2012.
I didn't win. While I'll still hang nets, this time, I'm counting on the kids who remember those green nets to help out with the campaign.
It's almost funny- yard signs cost $3 ea, nets only cost $2 when you buy them 100 at a time.
So next time a politician asks for your backing- maybe you need to ask them about our backboards?
I promise to not only put nets on rims when elected to the Congress (even if I have to do it myself) but to work to make sure our kids have goals worthy of shooting on- so they won't be shooting each other.
It's time to restore the pride to the city of Dayton. How can the incumbents look at you with a straight face and tell you they don't have money to put up nets and take care of our parks, when they buy buildings with no public use for $450,000 (not one, but two!) and our former Mayor spent almost half a million dollars on her campaign (it was obscene- and now she's running for Governor).  It's time to just say no to having the best candidates money can buy.
I think it's time we all played ball. I think it's time for leadership that does, instead of talks trash.
Please consider donating to my campaign.
---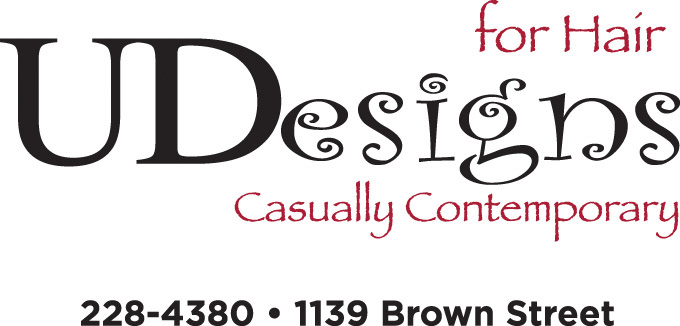 UDesigns at 1139 Brown Street has been there forever, right next to the Sub House. I went in and gave my pitch and it was so good- I got to do it twice. Amy Keeney and Katinka Kinney both sponsored a net. Amy wants to elect someone that knows the difference between...
read more