It's Time SMALL BUSINESS HAD A VOICE IN CONGRESS
THANK YOU OHIO-10 For Selecting me to take on MiKE TURNER- Now the hard work begins. Please donate and VOLUNTEER.
The Election is November 8th. Vote FOR A VET
Why should a business have to pay a fee to pay their employees taxes? Isn't that a ridicuolus bunch of hooey? Why shouldn't a small business just be able to enter their employees hours- and pay them through a government site- no fines, no late fees, no cost to use- and it automatically goes into whatever accounting software you use.
CRAZY idea? Wrong. It's just one of the ways that big businesses can keep small businesses small.
This whole health care thing? Amazing how the government could afford to pay for vaccines against Covid, but, can't make sure that insulin or health insurance is affordable? Small business can't compete with Amazon in negotiating health care coverage- so, why not just let small businesses buy into Medicare for a fixed price per employee. No more allowing your boss to pick your plan. And, btw, how to keep health care costs in check? If you are running a hospital, and getting more than 40% of your revenue from the people via medicare and medicaid- no more multi-million dollar pay to run a hospital. Sorry, it's time to pay doctors and nurses instead of paper pushers and stuffed suits.
The whole game of taxpayers gambling on "economic development" or "incentives" or "grants" for businesses to move, like NCR or Intel- in or out of Ohio has to stop. If a public company gets some sort of tax break, or tax incentive, there has to be a strict ratio of employee pay of no more than 10-1 in the company from lowest paid to highest paid. And, no incentive can be given if it isn't available to all companies- large or small. It's not the taxpayers job to subsidize one business over another.
And lastly, it's time to stop letting politicians self-report donations to their campaigns. We need registration for donors, and donations listed in real time, available to all to see, so you know who your politicians are really working to please.
If this sounds good to you, consider making a donation, to the only congressman who's not for sale to the highest bidder.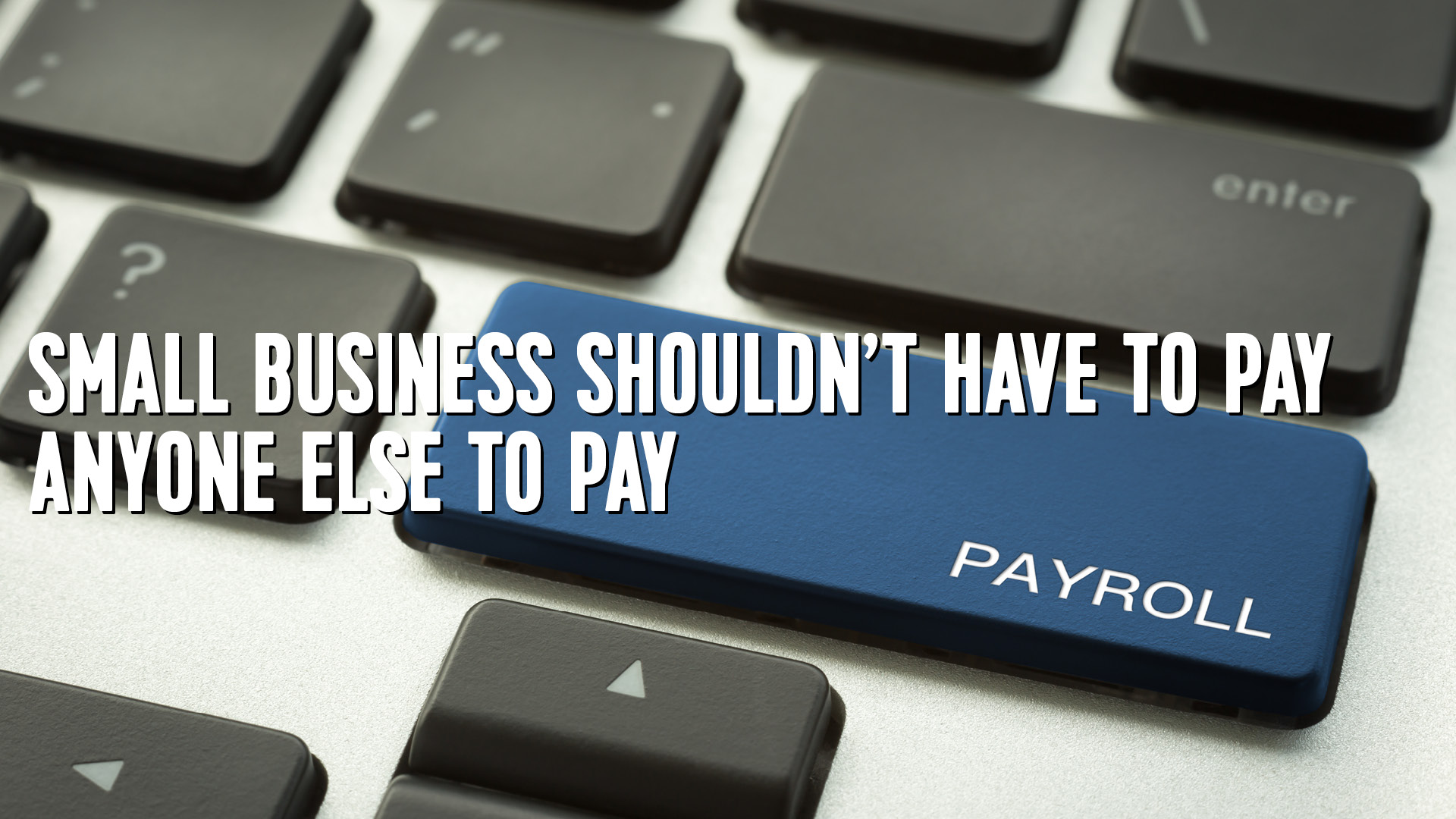 No cost payroll tax software
Why should small business have to pay to pay payroll taxes? They shouldn't. A universal filing system will being efficiencies to help small businesses compete.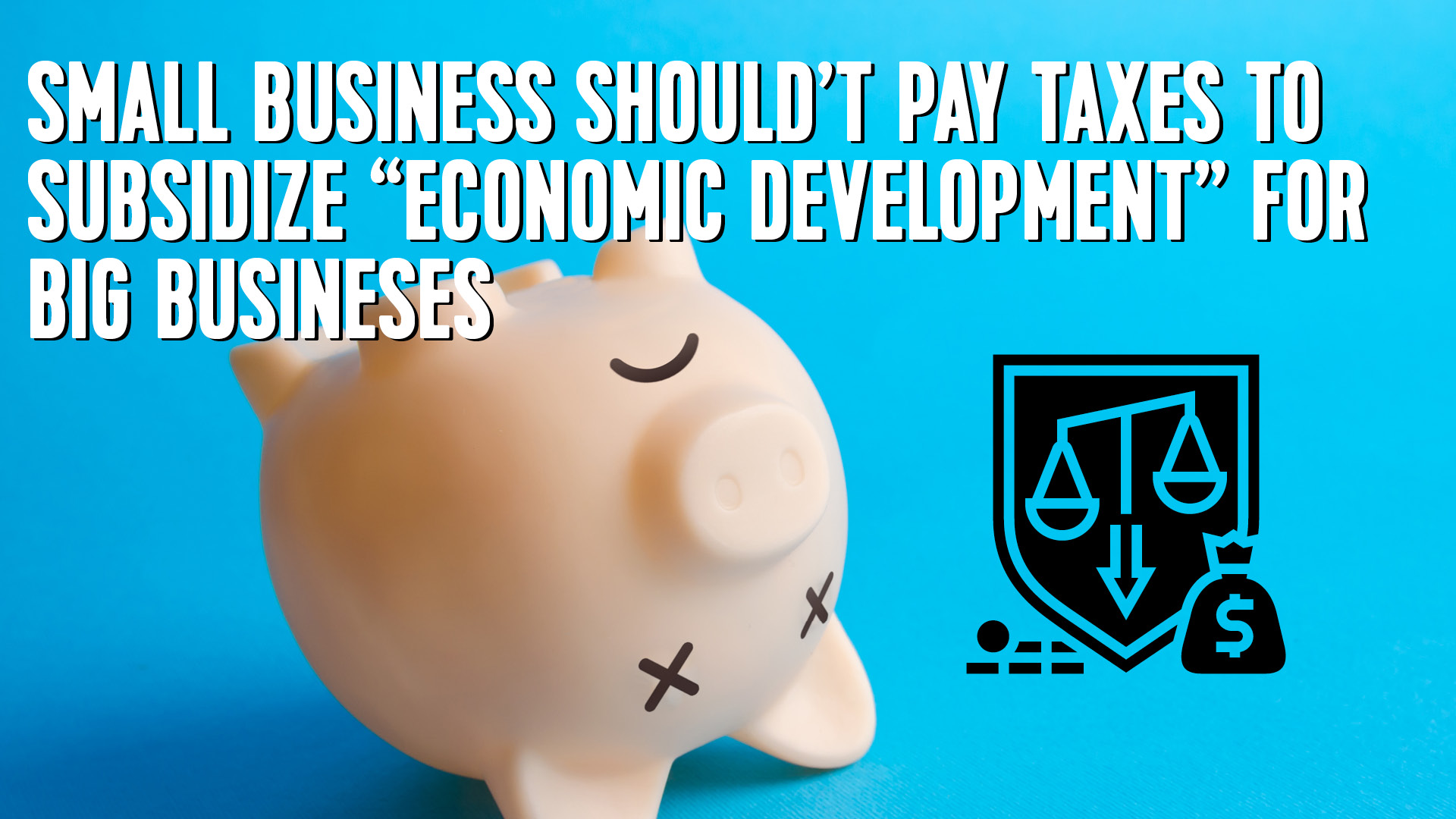 Fair Use of Our Tax Dollars
Why should small business help subsidize bringing Intel to Columbus? It's time that all "Incentives, Economic Development, or public private partnerships" have strict parameters and are open to all businesses- equally.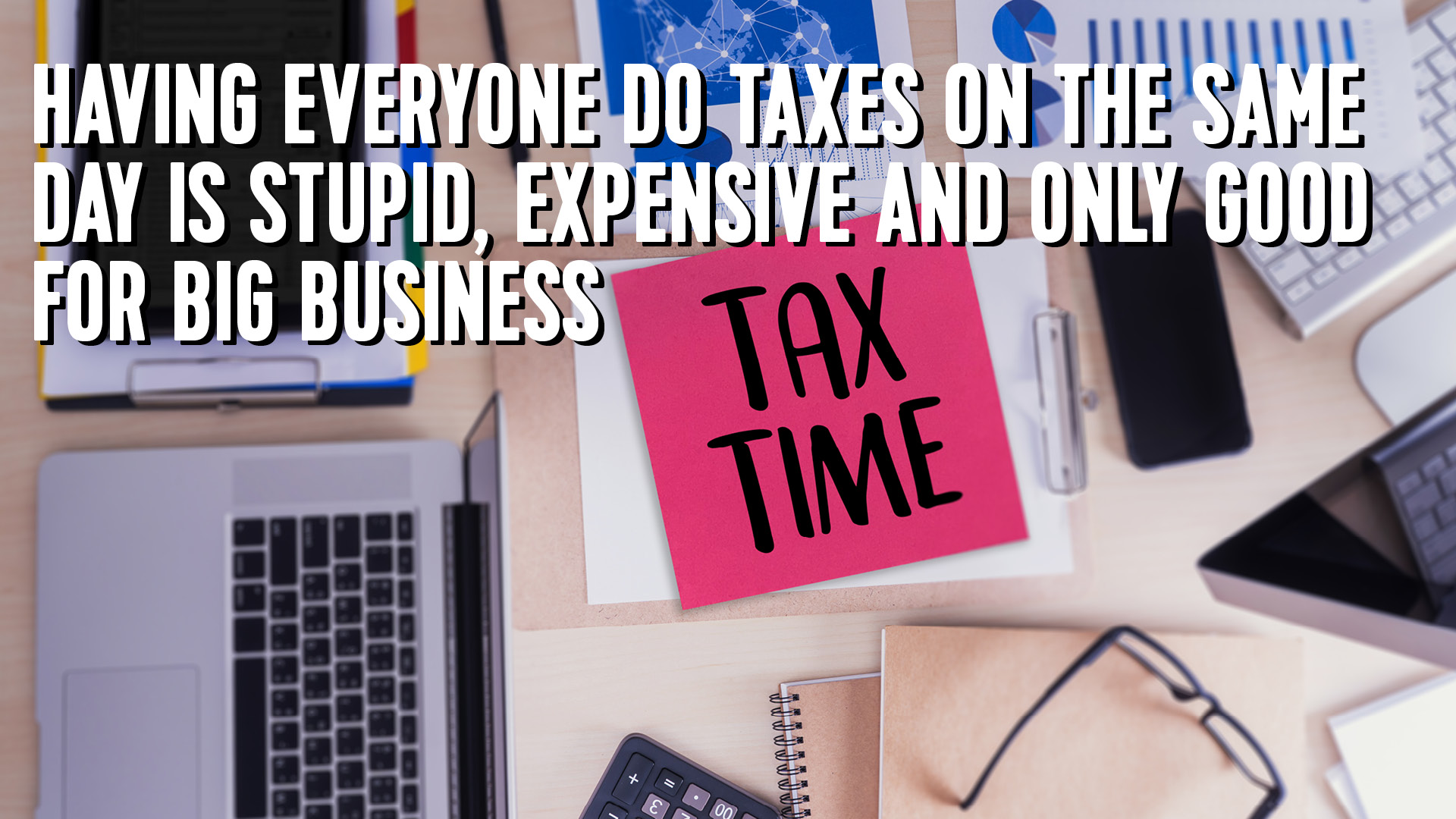 End April 15th
Who would ever think that having everyone file taxes on the same date was a good, or efficient idea? It's time to make tax prep and filing a year round activity.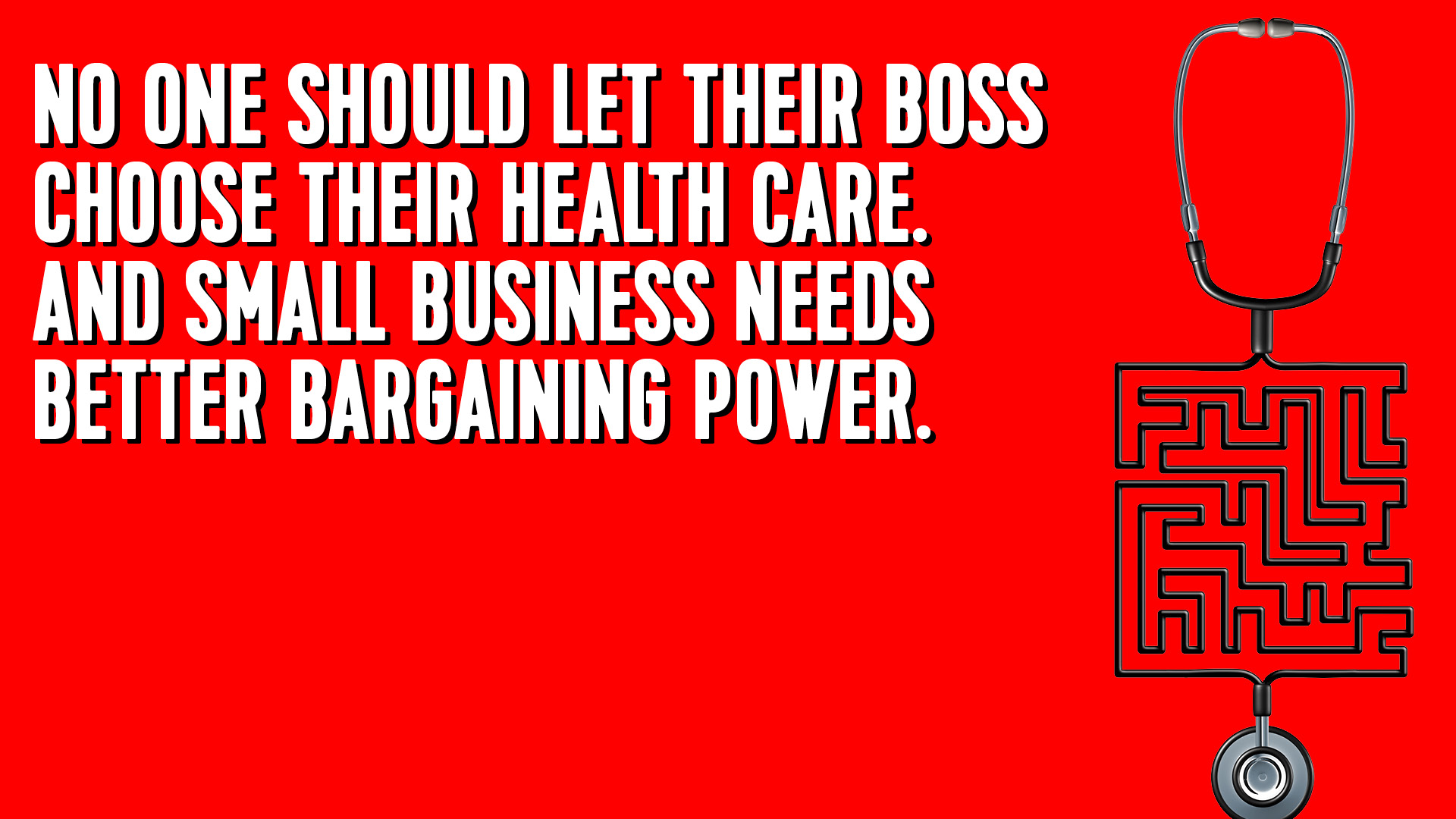 Health care options for small business
Let small businesses buy coverage through Medicare. No other business operates the way health care in America does- a different price for every procedure based on who you pay a vig to, or who your boss chooses to buy your health care from.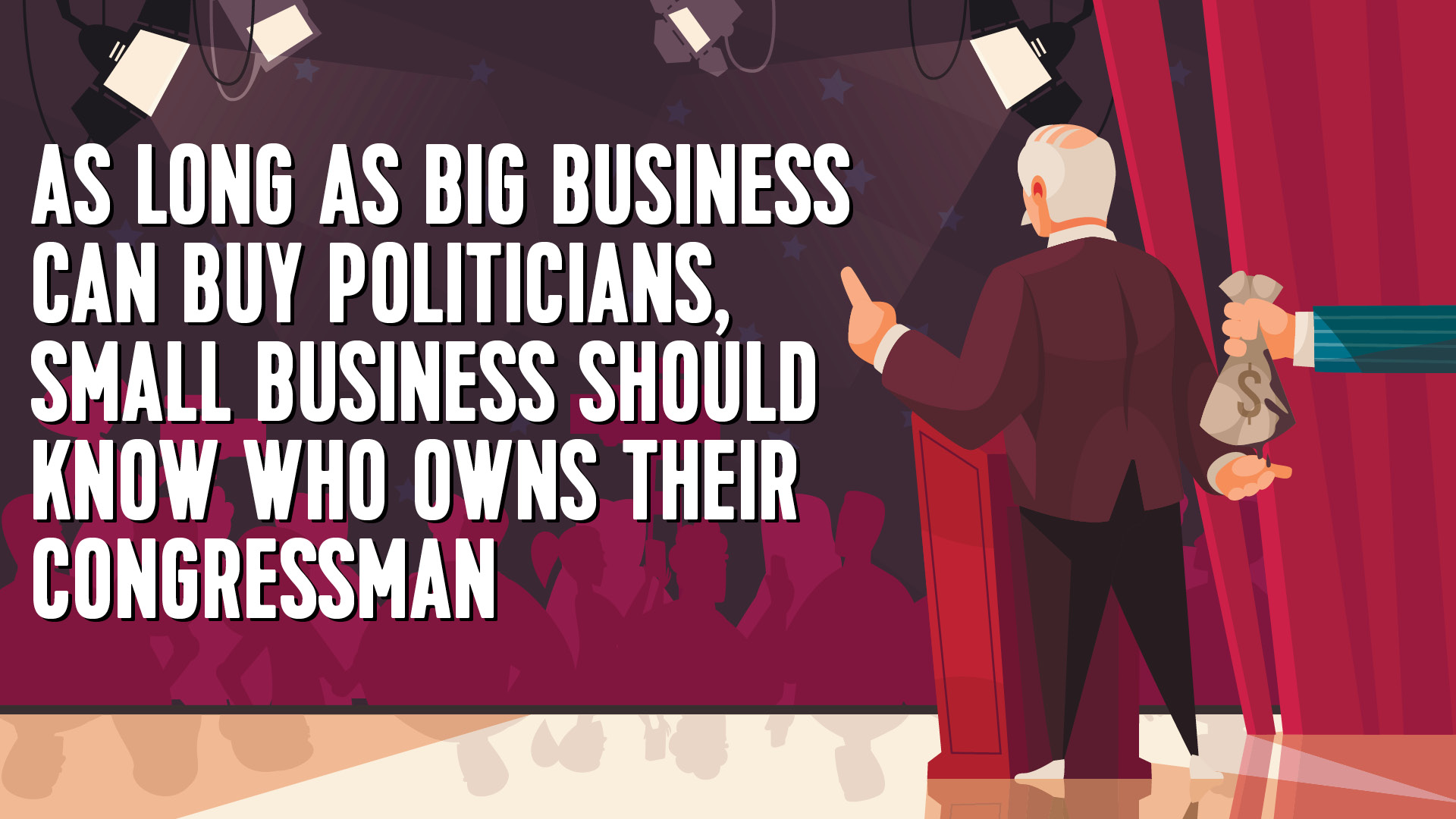 Campaign finance reporting in Real time
Knowing who bought your congressman is critical, and letting them self-report is criminal. It's time to build a system that takes the guesswork out.
Congressman Mike Turner doesn't work for you.
On Jan 6th 2021, our Capitol was attacked. Mike Turner was inside, and he ran and hid. While brave Capitol Police officers fought and died to protect Turner and his fellow Trumpers, they voted against certifying the very election that put them in power. They refused to hold Trump accountable for his part in the insurecction.  The constitution is clear what the penalties are for both sedition and treason: 18 USC Ch. 115: TREASON, SEDITION, AND SUBVERSIVE ACTIVITIES
It's time to elect someone who was willing to swear their life to protect the US Constitution, a military veteran, who understands that this country runs on trust first.
Your CHOICES in 2022 for Congress in Ohio 10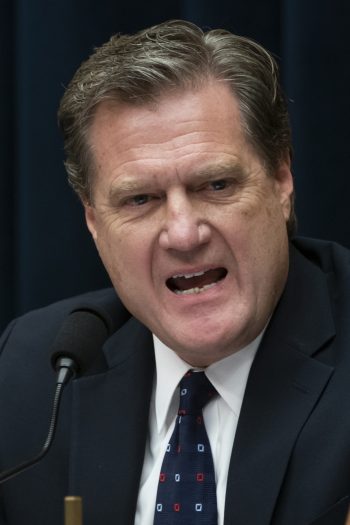 Mike Turner
Incumbent
Mike Turner doesn't come talk to his constituents. He does come to talk to defense contractors who give him lots of money.
He's been in Congress for 20 years. He was Dayton's Mayor for 8.
He's never had to worry about health care, payroll taxes, competing with big businesses getting tax breaks.
It's time to change your congressman.
His site is www.miketurner.com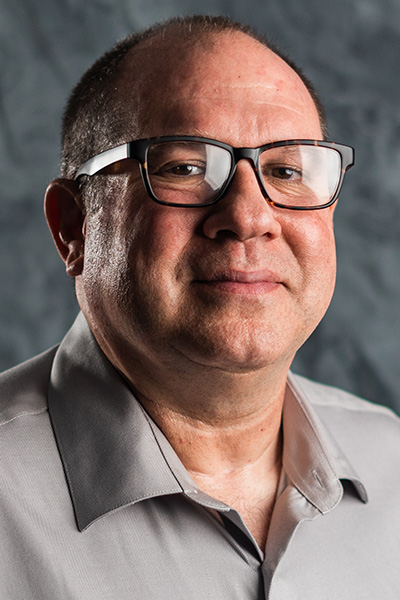 David Esrati
Challenger
David Esrati has been fighting for the little guy since he moved to Dayton, bought a home for $14,500 and got taken to court for putting up the wrong kind of garage doors in an unmarked "Historic District." He's been arrested by Mike Turner, who he ran against in Turners first run for office.
He's challenged the political machine- over and over. From School Board members not living in the district, illegal meetings and increases in taxes to take public money to fund quasi-government with zero oversight.
He's been publishing www.esrati.com since 2005- which uncovers Dayton's dirty little secrets.
He's hung over 600 free green basketball nets – to force the city to start taking care of the kids.
He's started 2 non-profits to reform our democracy.
A 501(c)(3) The Modern Policy Institute and
a 501(c)(4) Reconstructing Dayton
You are on his campaign site.
His Youtube channel is: Elect Esrati on Youtube He holds a daily livestream townhall at 4pm M-F, tune in.
Reconstructing Dayton interviews David Esrati video link