3 Sids Barber Shop sponsors a net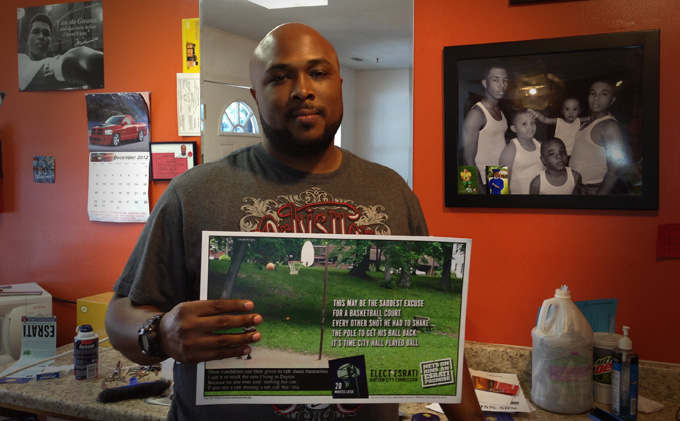 Barbers can talk to anyone. And some of them are really fun to talk to – like Sid Booker of 3 Sids Barber Shop at 3550 Siebenthaler Ave. You might have to call the shop at 937-760=4159 to find it- tucked way back in the little office condo suites to the West of the big Kroger.
Thanks for sponsoring a net Sid!