Proud to be a Candidate for the Common Good.
To see the company I keep, click on the image on the left.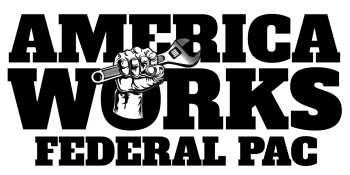 Backed by Sherrod Brown's Political Action Committe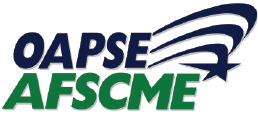 24 Aug 22, Endorsed by the Ohio Association of Public School Employees (OAPSE/AFSCME Local 4, AFL-CIO)
Corporations are not people.
It's time to overturn "Citizens United"
Click on the image to see who else agrees on your ballot.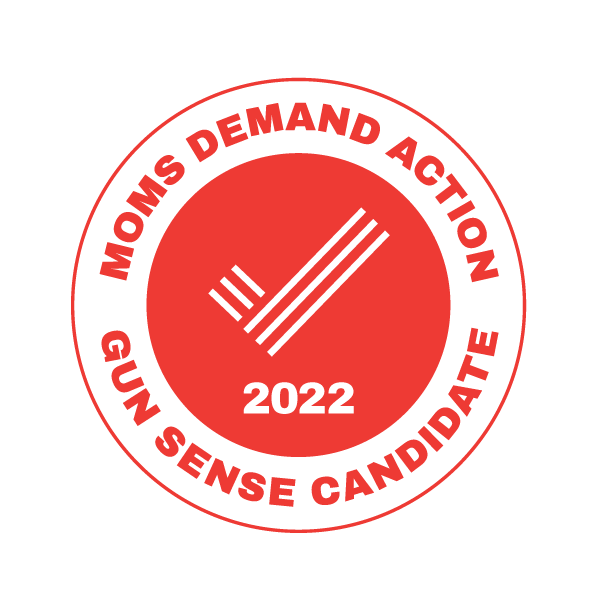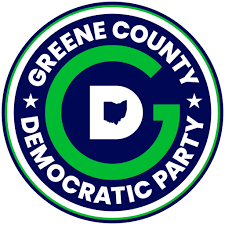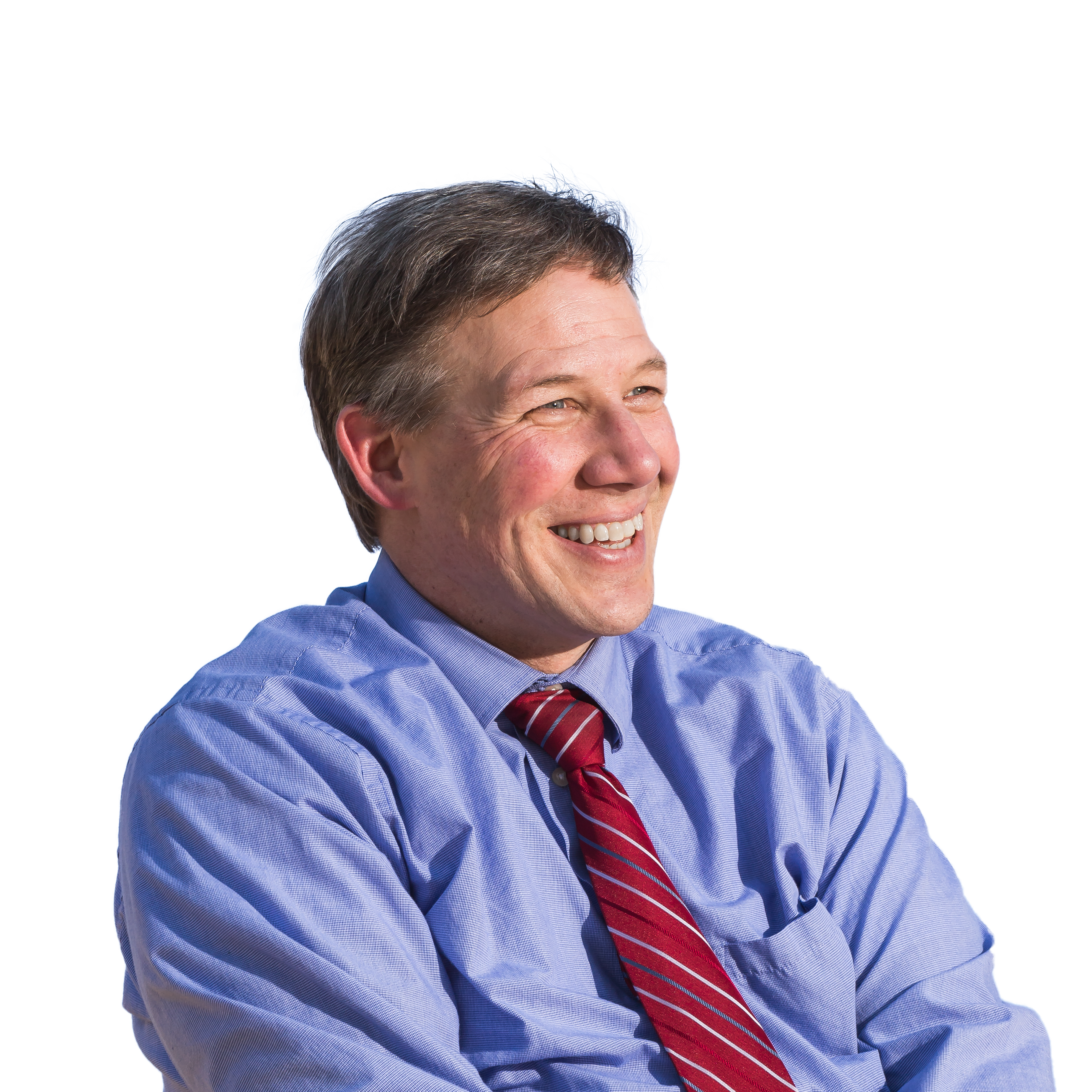 Darryl Fairchild
Dayton City Commissioner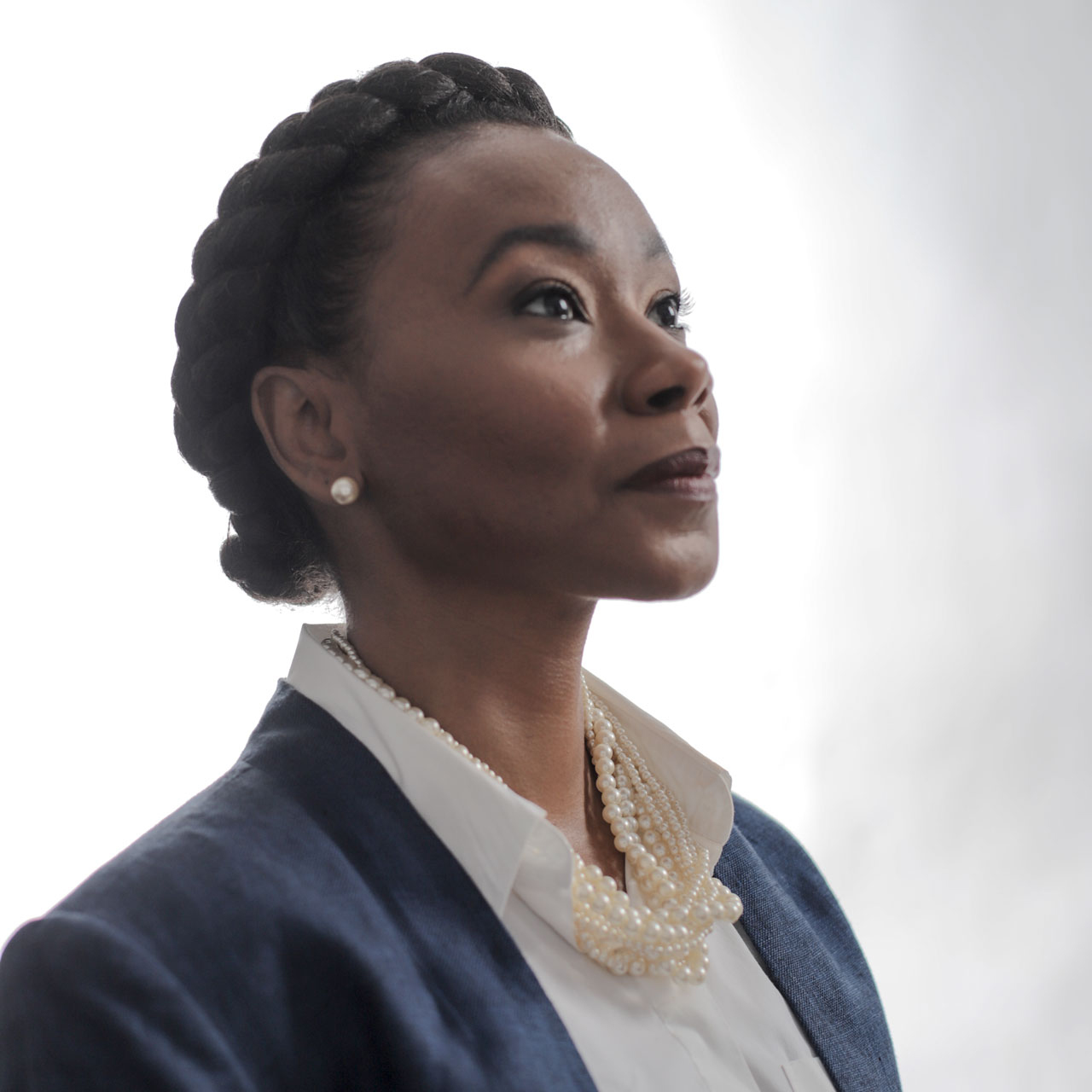 Shenise Turner-Sloss
Dayton City Commissioner